The companies that sponsor Golden Rule Charity's work understand the importance of taking care of the hospitality industry's workforce. They also know it's a big job. That's why they have committed to amplifying our work with the resources needed to get the job done.
Below is a partial list of some of the Golden Rule Charity Partner Companies.
More Ways To Donate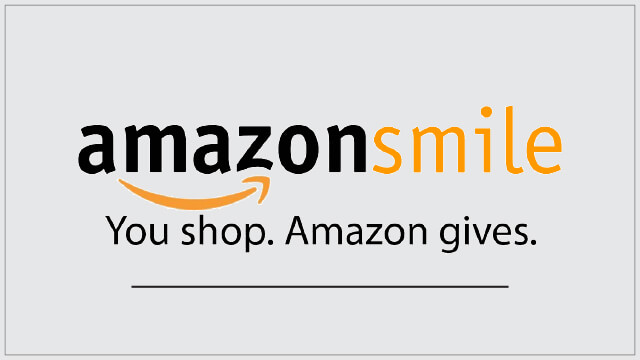 Amazon Smile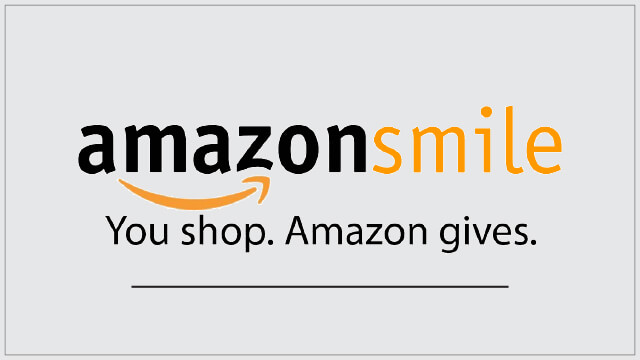 Amazon Smile
Amazon donates 0.5% of the price of your eligible AmazonSmile purchases to Golden Rule Charity.  AmazonSmile is the same Amazon you know. Same products, same prices, same service.
Support Golden Rule Charity by starting your shopping at smile.amazon.com Choose Golden Rule Charity – San Diego as your charity recipient.
---
Visit Amazon Smile and Choose Golden Rule Charity - San Diego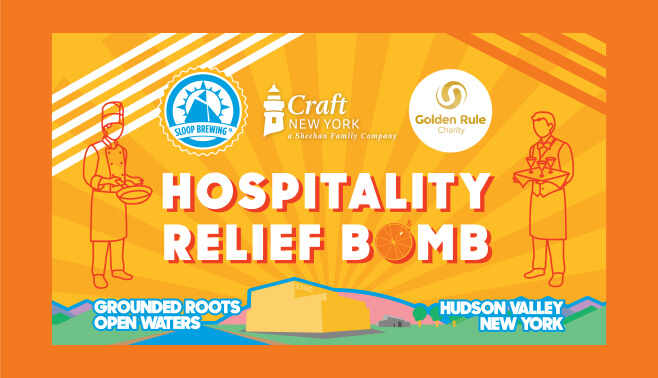 Sloop Brewery Craft New York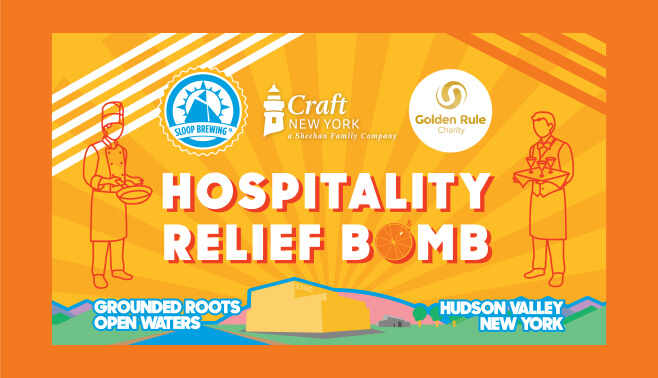 Sloop Brewery Craft New York
We're excited to announce Project: Hospitality Relief Bomb, an opportunity to support New York's hospitality and restaurant industry.  Proceeds from Forever Rotating IPA will be donated to the Golden Rule Charity COVID-19 Relief Fund in order to support those in the hospitality industry facing hardship during this unprecedented crisis.
---
Learn More at Craft New York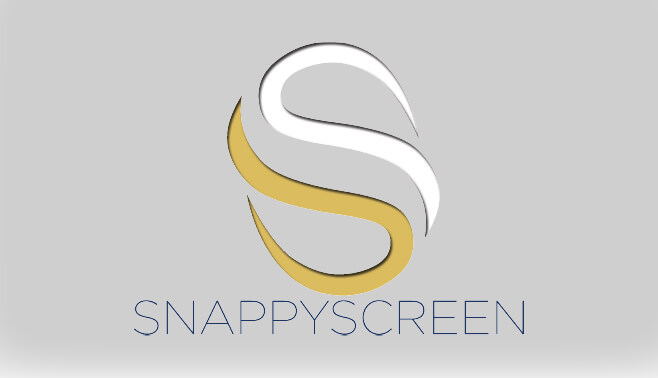 Snappy Screen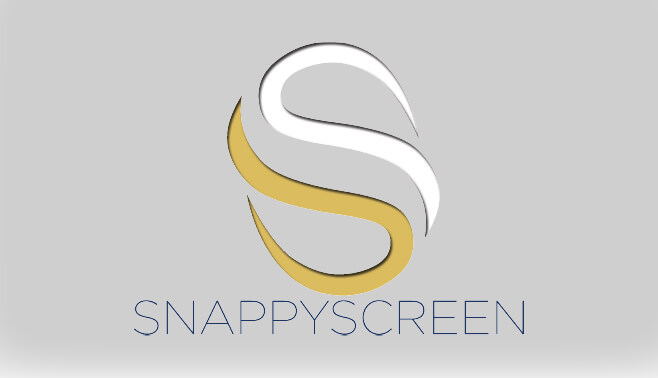 Snappy Screen
SnappyScreen Inc. is a sun wellness company that provides sunscreen booths to luxury hotels around the world. With SnappyScreen, you select your SPF, height and receive an even application of sunscreen in seconds. Their high-quality sunscreen, SunStyles, is now available for you to purchase at home and a portion of all sales will be donated to Golden Rule Charity. Please visit sunstyles.shop. If you enter the code GOLDEN, we will receive 2 times the donation from SnappyScreen.
---
Visit Sunstyles.shop. Enter Code GOLDEN.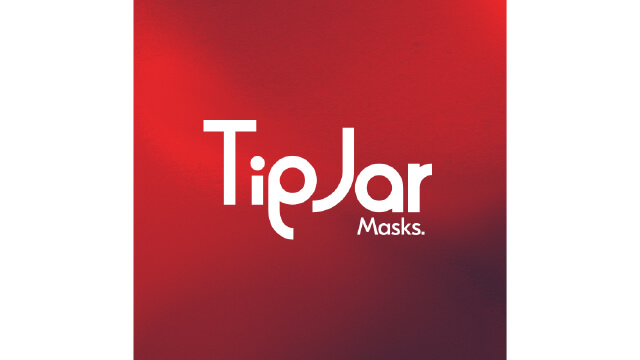 Tip Jar Masks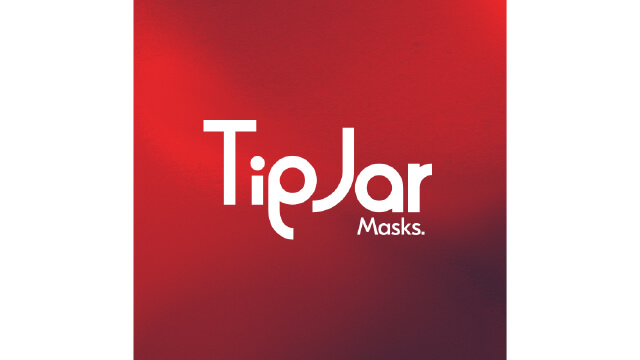 Tip Jar Masks
Tip Jar Masks Partners with Community Crowdfunding Groups and Nonprofits to Aid Furloughed Employees in the Foodservice and Hospitality Industry
Buy A Mask.  Give A Tip.  Show Support.   Thanks Tip Jar Masks for including Golden Rule Charity as a partner!
Tip Jar Masks provides access to cloth masks for purchase by the general public, while also donating $3.00 of each sale to Golden Rule Charity when you select us at checkout!
---
Visit Tip Jar Masks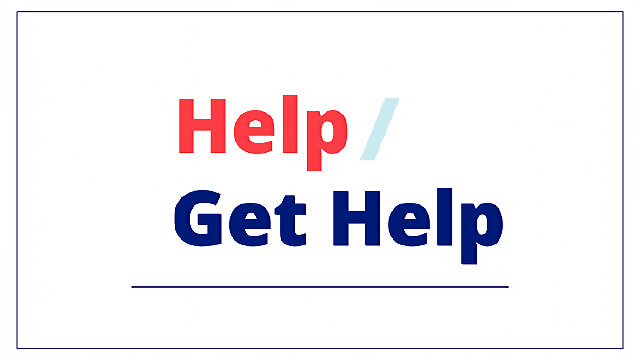 Help / Get Help New York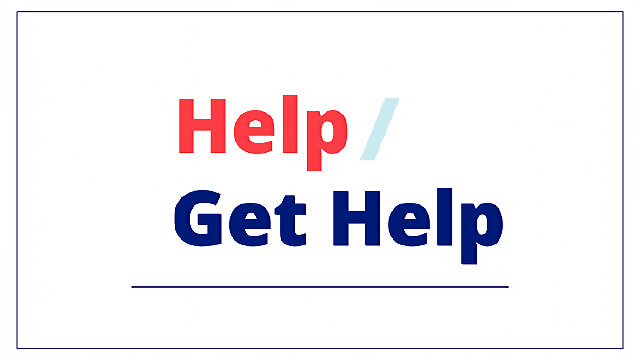 Help / Get Help New York
During these uncertain times when New Yorkers are in lockdown due to COVID-19, many of us are looking for help or ways to help. Finding these resources and opportunities can be overwhelming, so we made this site to provide you with an easy way to discover these opportunities.
---
Learn More About Help / Get Help